Afghanistan's History – Mundigak capital of the Indus valley civilization
Did you know that north Afghanistan with one of the first places to domesticate plants and animals? Early peasant farms from 30000 to 20000 B.C were found HAZAR-SUM in the Hindu Kush mountains' foothills.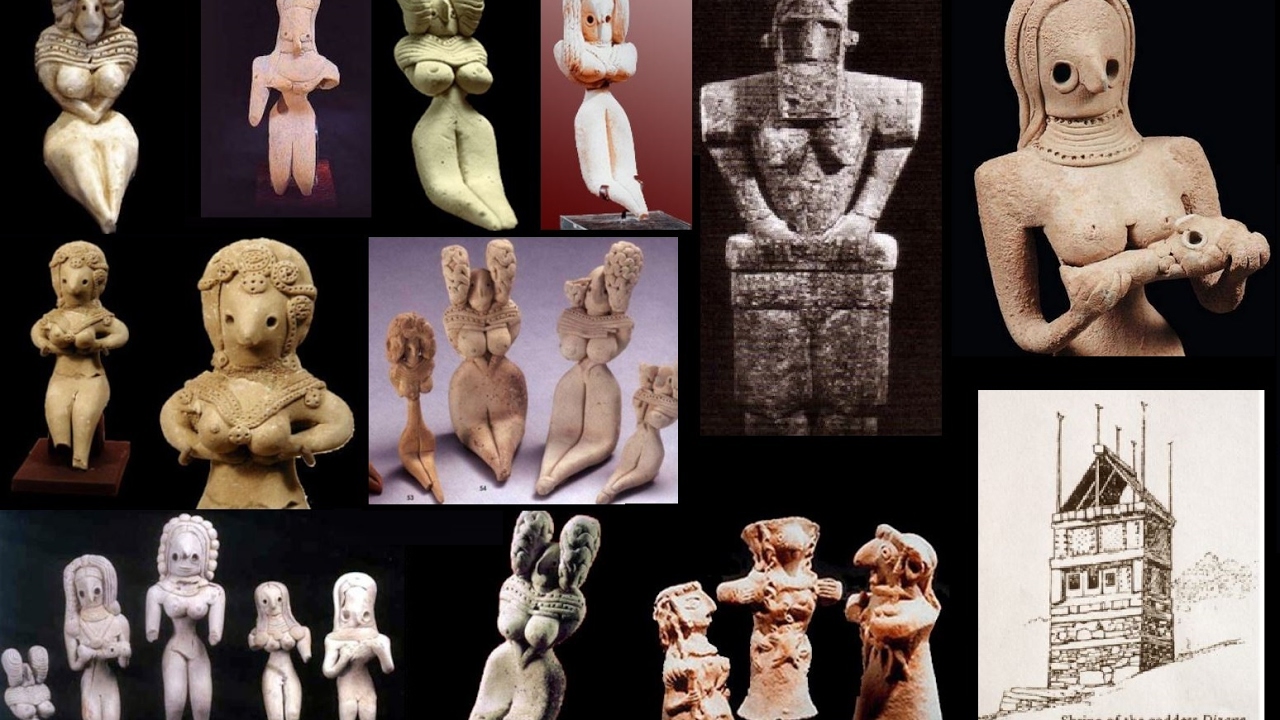 This allowed man to control the food supply and lead to urban civilizations, which led to the Bronze Age sites like MUNDIGAK and DEH MORASI GHUNDAI, which are bronze age sites that have been excavated in Afghanistan.
MUNDIGAK near Kandahar Province was the provincial capital of the Indus valley civilization. It was the center of the Helmand culture from 4000 to 2000 B.C. A large pillar Terence carved and painted art and sculptures were found at these sites. Some fertility goddesses got found at DEH MORASI GHUNDAI. Both sides are abandoned in 2000 B.C.
Another Indus valley civilization site was found in northern Afghanistan near Badakhshan on the Amu Darya or Oxus river. Shortugai site had cornelian and Lapis Lazuli and bronze objects. Another fascinating discovery was made in 1929 at the royal Tombs in UR Iraq, which was an ancient Sumerian Barrels.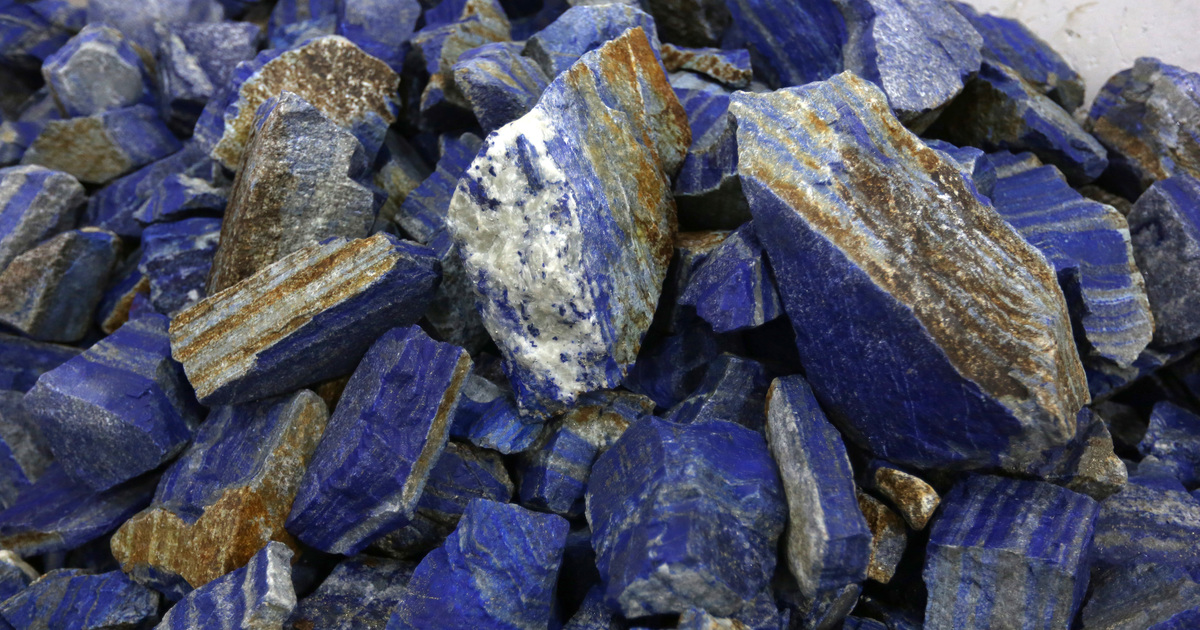 It got discovered that 20000 feet came from Afghanistan. Lapis Lazuli from Badakhshan was taken to ancient Egypt and Mesopotamia. Lazuli was prized for supernatural powers plus medical qualities, and This means that there were a settlement and trading post between Afghanistan and Egypt and Mesopotamia.