Afghanistan's Short History & Culture Part1 (Prehistoric sites)
Did you know Afghanistan has 1000s of years a rich history many conquerors like Alexander the Great passed through, and there is a passage in the trade of luxury goods between east and west over the years, the mingling of so many diverse people and cultures have inspired Poets, Artists, and musicians to make stunning works of art; over the years, historians and travelers for centuries who have traveled through have been captivated by the country's wealth.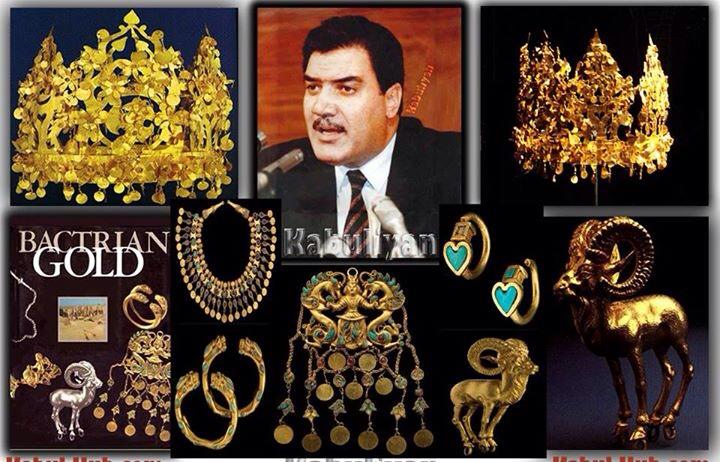 Many people don't know that humans lived in that area over 50000 years ago.
Ancient Afghans revolutionize stone-age technology. They have even been called the Michelangelo's of the upper paleolithic period. According to archaeologists, the beginning of the Bronze Age happened and what was now known as Afghanistan.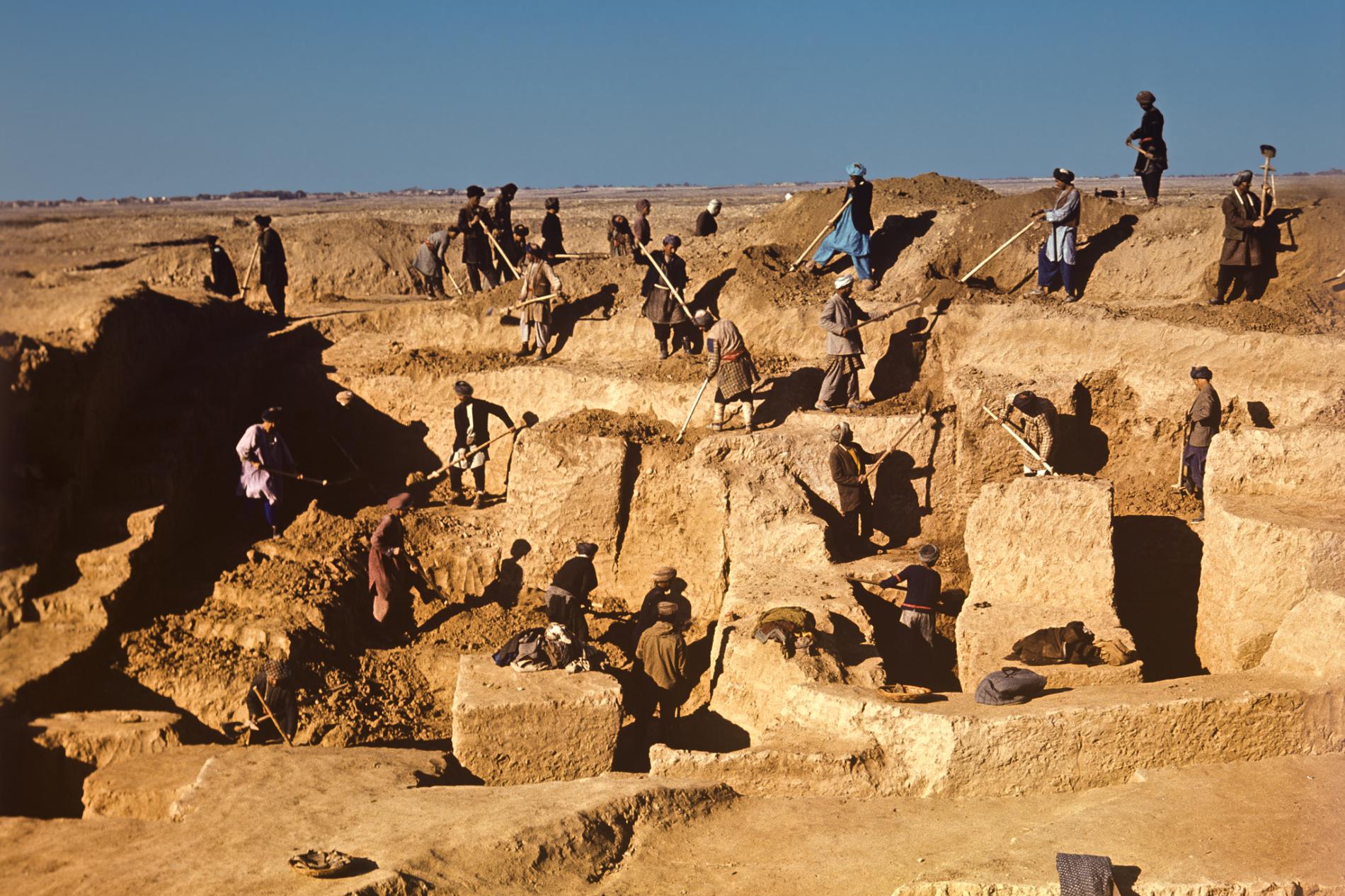 Between World War 2 and 1978, Afghan American French and Russian archaeologists excavated major sites in Afghanistan. Other teams from Britain, Germany, India, and Italy, 133 prehistoric sites were found. But only 17 of them got excavated. In 1959 tools from 30 to 50000 years ago were found in Balkh Badakhshan and Faryab provinces.
The site Akh-Kupruk in Balkh, Karakamar, and Tepe Kalan in Samangan were important prehistoric finds because tools from thousands of years ago were found on these sites. And the Akh-Kupruk, the oldest sculpture of the human head found in Asia, was found from the era 15000 BC. It is one of the oldest human life witnesses ever found.