Aryana Sayeed & Fahim Fana face to face verbal sayings during Fahims performance.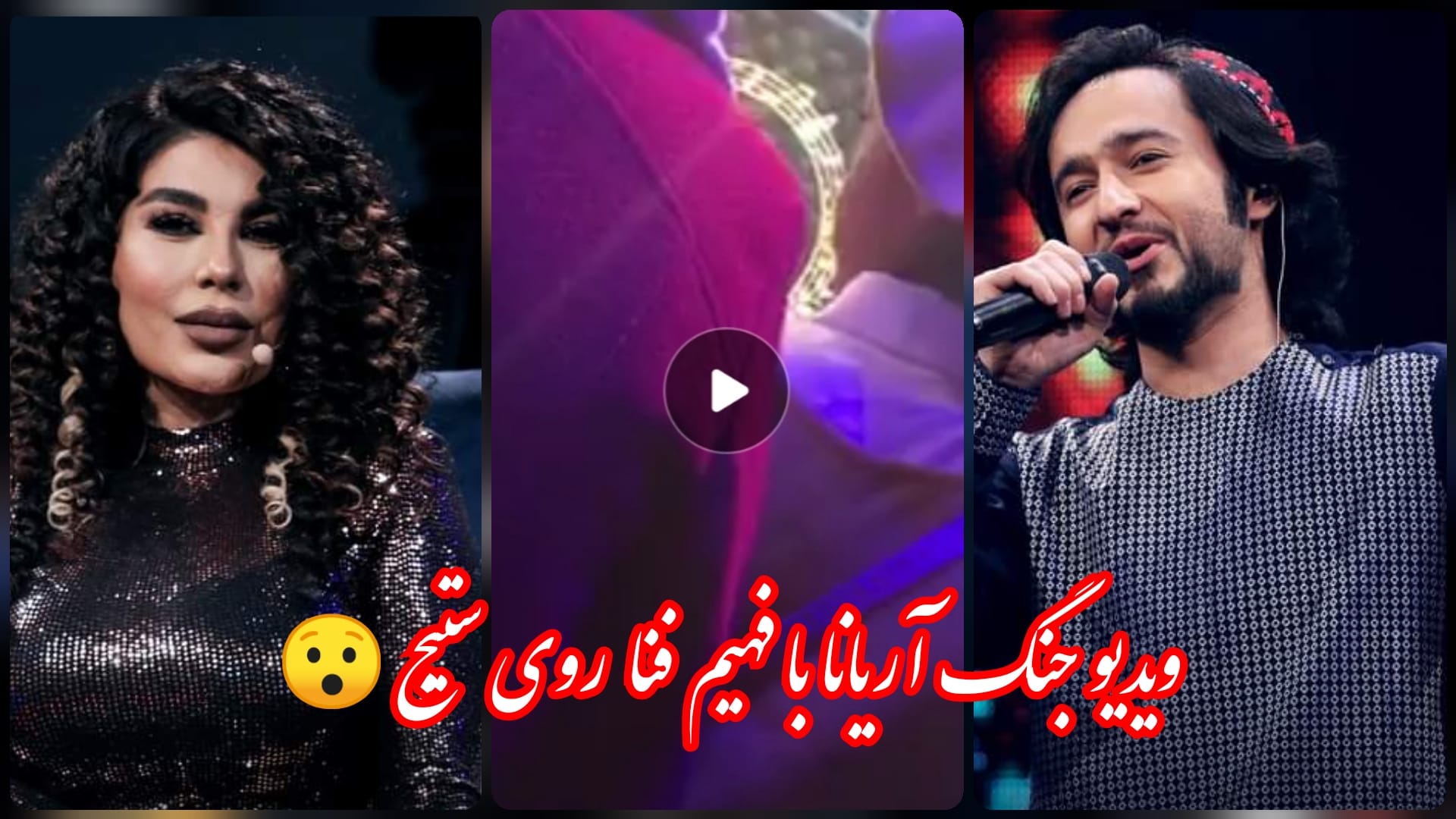 So finally Shafie Ayar was right Fahim Fana was always bullied during his performances in the Afghan Super Star show, by Tolo Tv of Moby group, in this video we see that Aryana Sayeed is shouting at Fahim and blaming him for taking 40000 USD of Miss Shakila.
Obviously, it is the main reason why Fahim Fana was dismissed from the show. So behind all these dirty politics are Aryana Sayeed and Tolo Tv heads.