Shakila on a live video celebrated valentines day & requested to respect Fahim Fana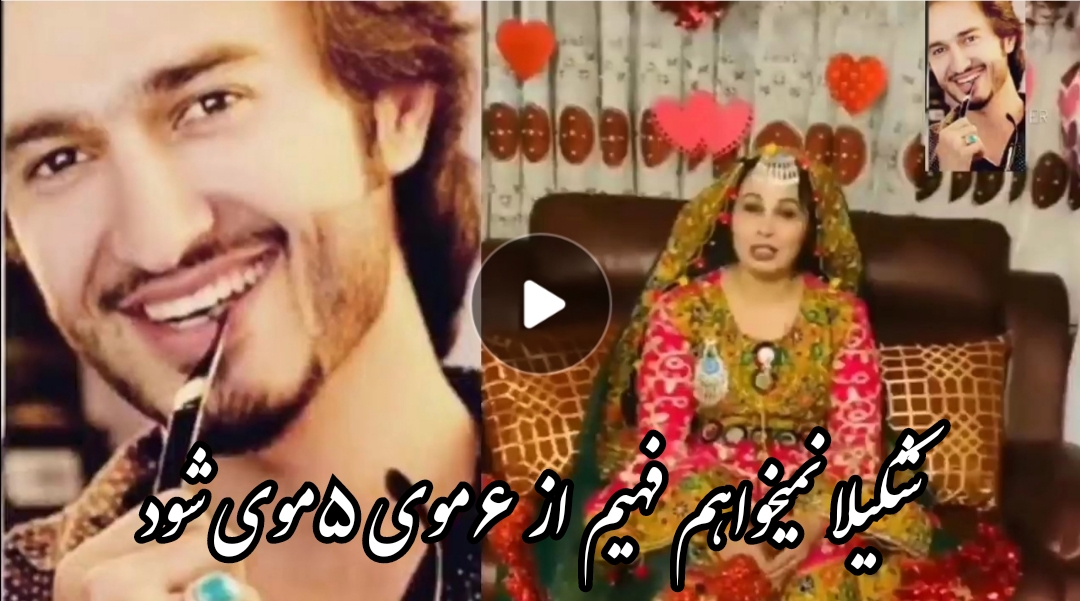 Shakila says whatever I did was to make Fahim Fana famous on social media, it was not get disrespected. I don't care whatever you people think. I really enjoy my life and my decisions I will sacrifice my whole life for Fahim Fana. I want you all to stop abusing Fahim Fana.
Let him get famous and win the Super Star show, it was all my decisions to give him or send him money. I tried to help him if he needed 200 USD instead I sent him 500 USD. Fahim is my life let him live his life.